Spark International Trading specialise in global sourcing of infrastructure spares, accessories & equipment across a
range of industries including:
Power Generation & Power Distribution Industries
Oil & Gas Industries
Fertilizer
Marine Equipment
Refineries
Industrial Spares
Mining Industry
Petrochemical
Cement Industries
We welcome you to the website of Spark International Trading Ltd.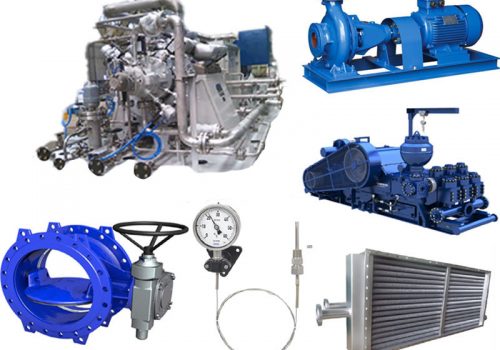 Our Areas of Services
SPARK International Trading has grown over the years and has acquired wealth of knowledge of various products, equipment, spare parts used in the industries like Power, Oil Fields, Refineries, Gas, Mining & Steel Industries etc. In search for better services to our customers we built international tie up in Europe, Asia, Far East & United States so that our services are utilized fully for the benefits of our clients.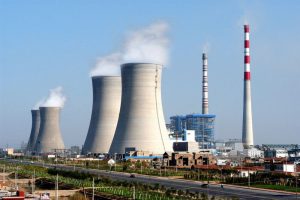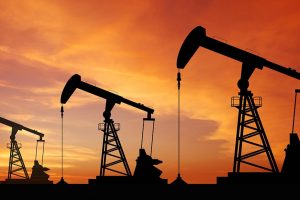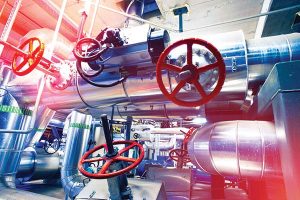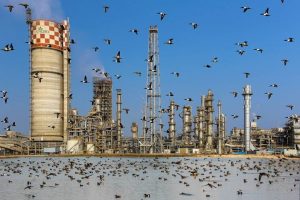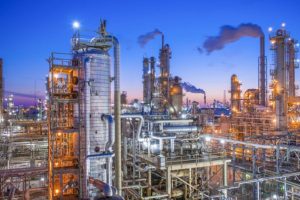 Why Should You Choose Us!
SPARK International Trading is a technology driven, dynamic company that has established itself as one of the most efficient procurement and Supply Company in the Pakistan. Our staff comprises of well experienced and technically sound people with excellent product knowledge spread across various industries.
Our immediate response to solve the issues has built an unbeatable reputation among our clients. Over the years we have successfully executed all the orders received from our esteemed clients, well in time without any complaint and to their complete satisfaction.
Expertise comes with experience and the same comes with deep understanding of the changing business scenario, technological innovation and relevance to the moderate needs better material management cost effective manufacturing and variety of material options – Big and small each customer can benefit from our expertise.
Whether we make or we source it for you – the bottom line is you can entrust your requirement with us even for hard to find materials – we literally search the globe, source the material and supply at the most competitive rates with less lead time.